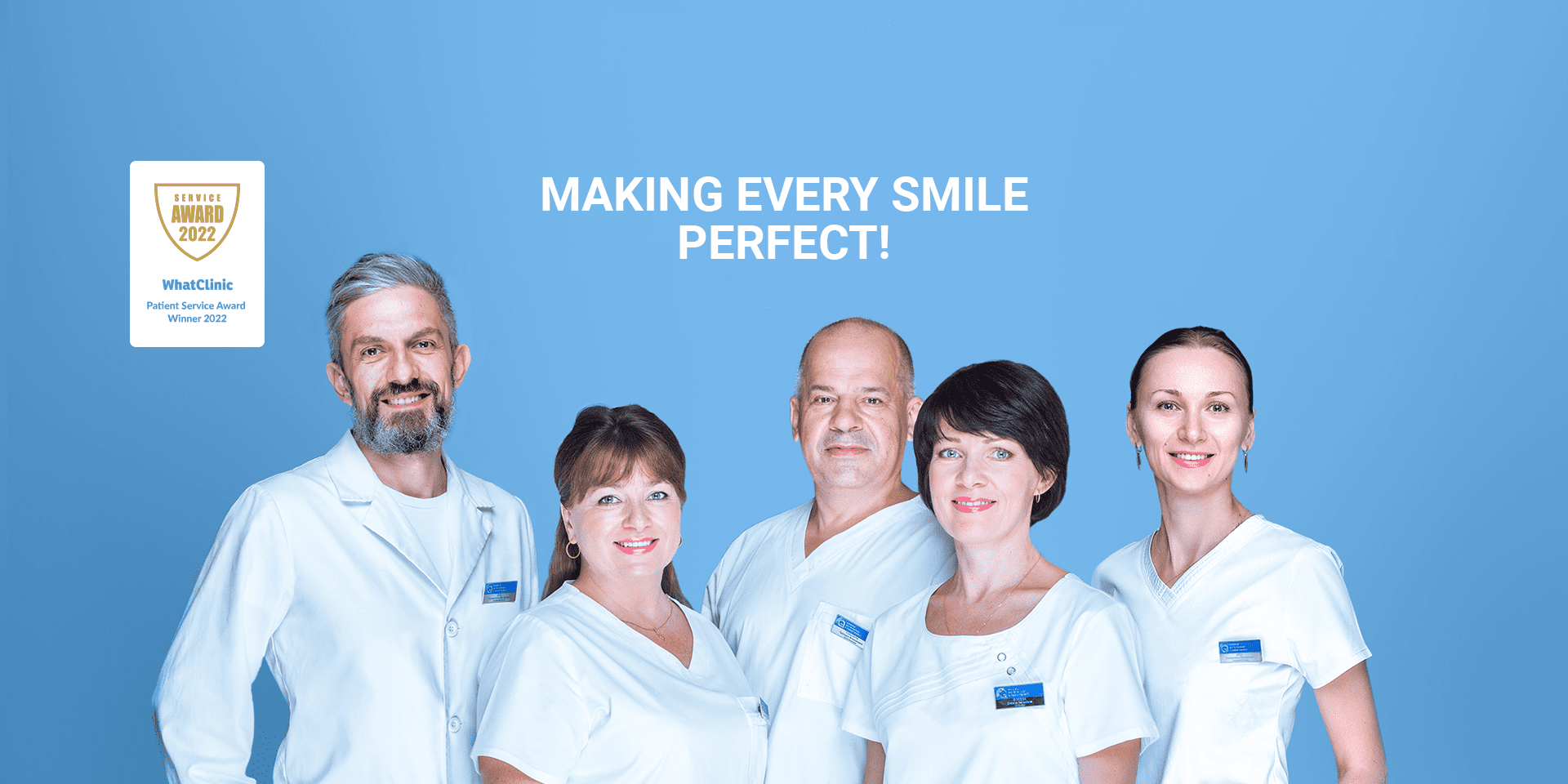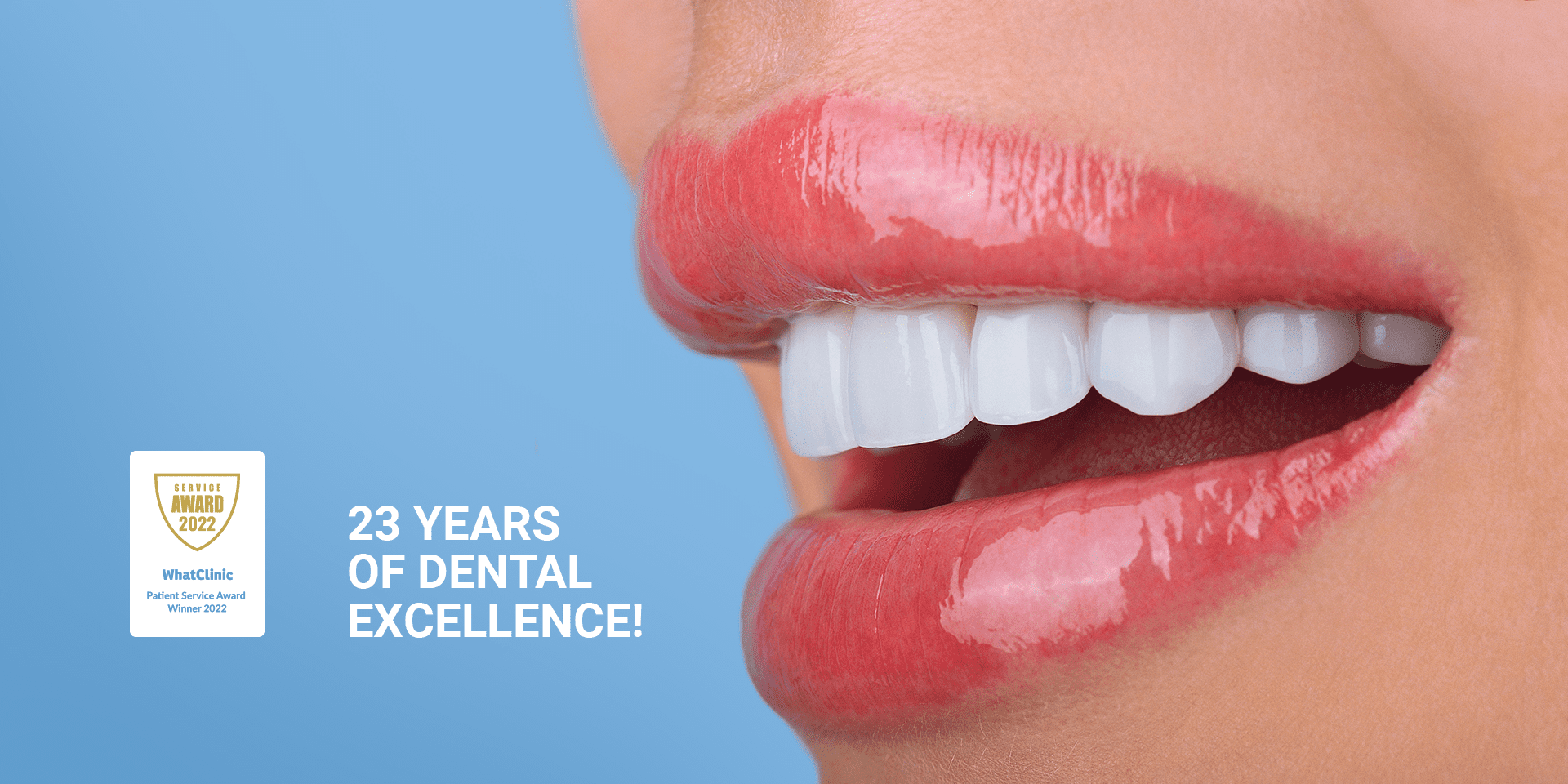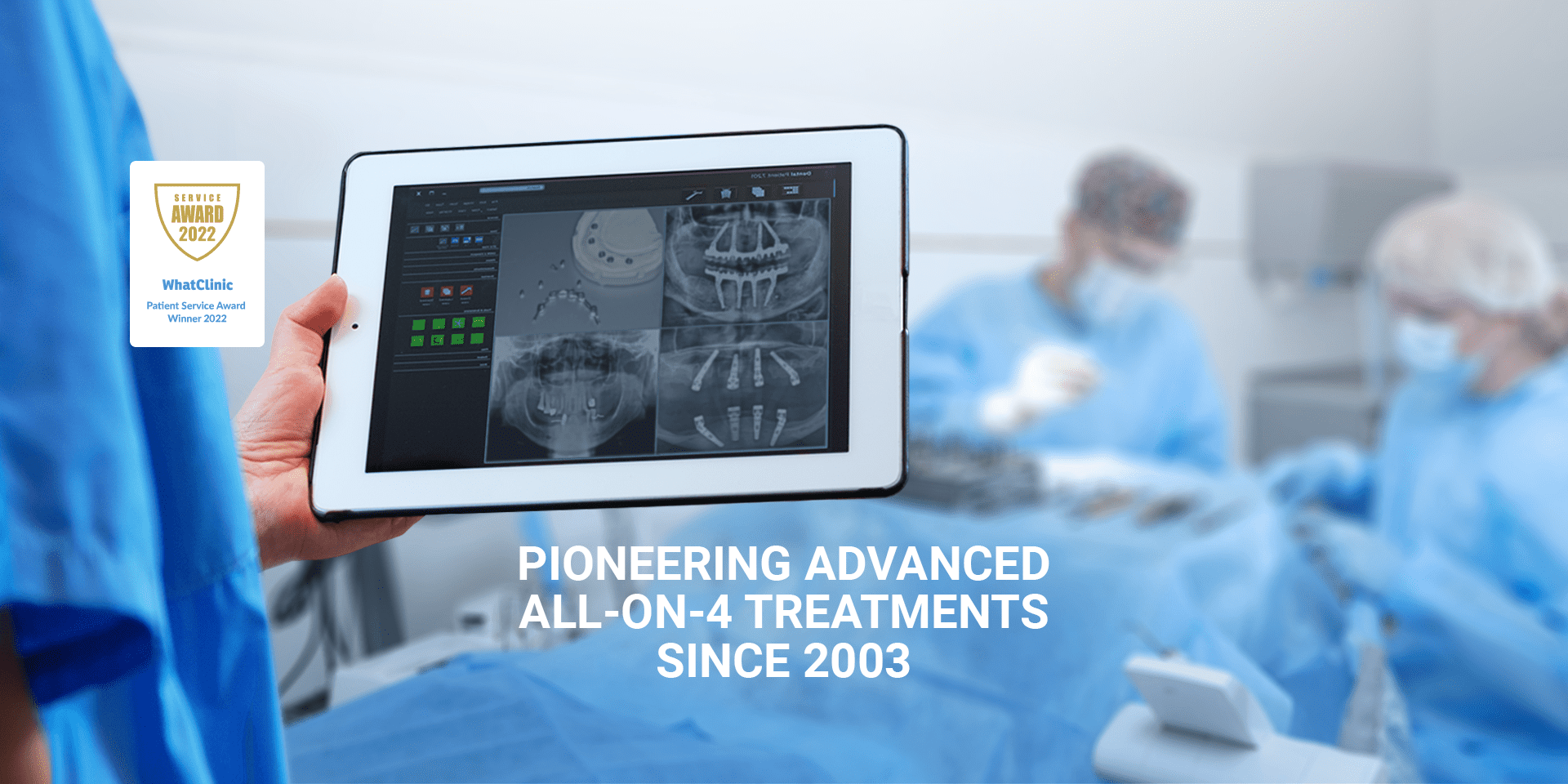 CLINIC OF AESTHETIC DENTISTRY
Our advantages
Our dental center has over 20 years of experience in implantology, prosthetics, orthodontics, and dental treatment. Our methods are innovative, reliable, and evidence-based. In our dentistry located in the Kyiv center, highly qualified doctors create a relaxing atmosphere during the appointment.
Our Clinic works based on the doctors' personal experience and the best modern world evidence-based practice.
We are glad to present any case from our practice to both patients and professionals with dignity.
Our key priority
Our Clinic, one of the best clinics in Ukraine, specializes in the following areas:
- dental prosthetics and implantation;
- restoration of bone tissue;
- orthodontics;
- periodontitis treatment;
- prevention and treatment of gum disease and tooth decay, as well as related complications;
We apply the latest technologies in the field of dental treatment and high-quality equipment, which, together with the work of our experienced specialists and the utmost attention to you, gives maximum results.