About the clinic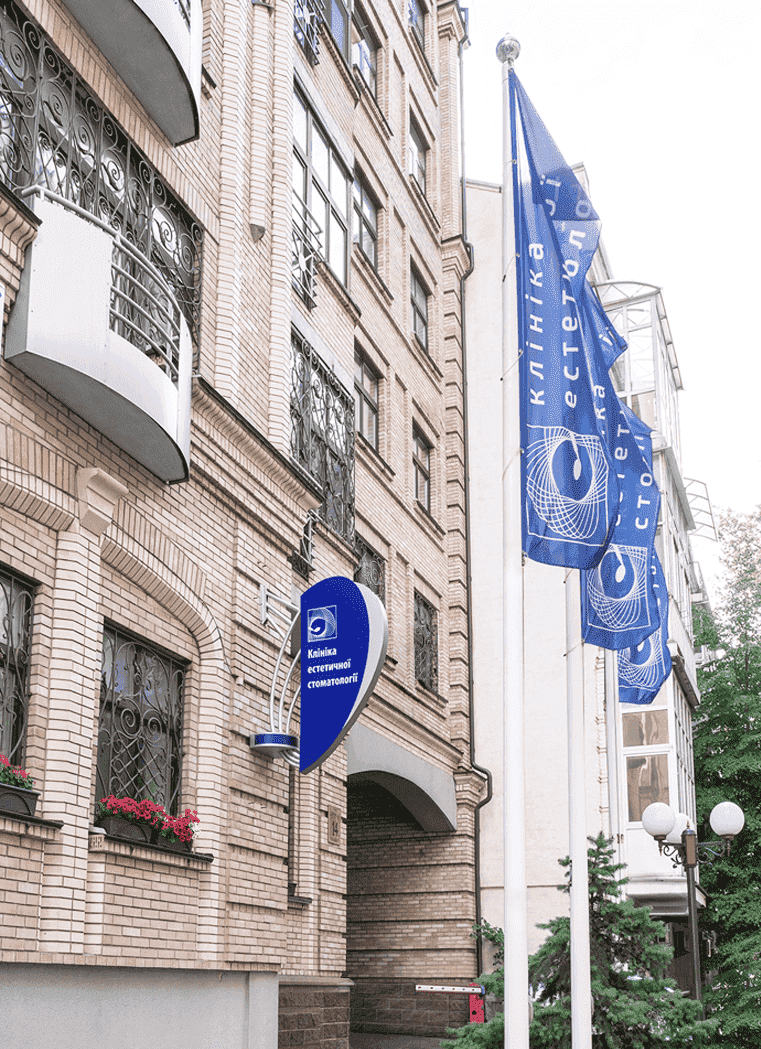 "Clinic of Aesthetic Dentistry" was founded in 2000 as one of the first Dental clinic in Kiev specializing in dentoalveolar and facial surgery and aesthetics. The clinic's medical staff and dentists in kiev regularly undergo theoretical and practical training with some of the leading domestic and foreign experts to discover and understand the latest achievements in the world of dentistry.
Due to the use of European treatment protocols and our links with a leading German laboratory, we are able to provide Dental Services Kiev to patients not only from all over Ukraine, but also from Germany, USA, Canada, Austria, Great Britain and other countries.
"Clinic of Aesthetic Dentistry" has extensive experience in the field of Dentistry in Kiev, rehabilitation of the oral cavity with a full or significant loss of teeth and delivers treatments using the latest materials and equipment.
The clinic offers therapeutic, endodontic, orthopedic, orthodontic and surgical treatments.
"We are pleased that, at our clinic, patients are able to take advantage of the whole concept of esthetic, dental and facial rehabilitation"