He graduated from the Ukrainian Medical Academy in 1997.He is a full member of Association of Implantologists of Ukraine.He carried out investigations and made lectures, in particular, on the following topic:«The restoration method of the fully edentulous mandible with immediate occlusal loading of the implants».
His activities lie within the following range:
Dental implantation, using technologies Straumann (Switzerland), Alpha Bio (Israel), Megagen (South Korea);
Prosthetics on implants;
Oral surgery – lifting of lower wall of maxillary sinus (sinuslifting);
Growth of bone tissue.
He actively participates in international research seminars, conferences, symposia, in particular:
Seminar «Alternative Approaches and Interventions into Maxillary Sinus» in Tel Aviv (Israel);
International symposium «Biometh 3i» in Chicago (USA);
Conference «New Technologies in 3i System», Dusseldorf, Germany.
He is the author of several articles in a research dentistry journal «Dentistry News».
Doctor blogs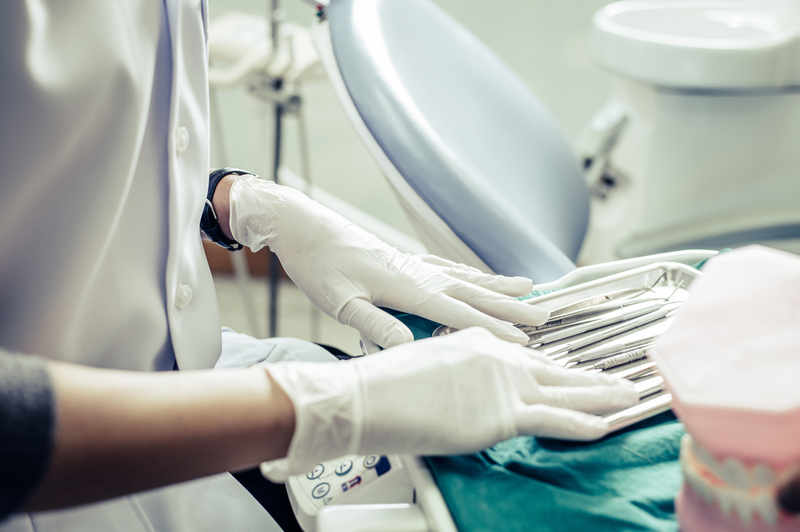 Treatment of periodontal disease is a set of measures to restore gum tissue and prevent further destruction of teeth.
Details
Dentists perform tooth extraction for many reasons – in case of severe mobility, root fracture, incorrect position, hyperdontia, etc. Sometimes after a dental nerve removal, decay can develop under the crown; if detected too late, the tooth is difficult to save.
Details